They Deserve Regal Flowers.
Premium Same Day Flower Delivery in Lagos & Abuja, Nigeria
Delivery Date
Send Flowers
Bestselling Birthday & Anniversary Flowers in Lagos & Abuja
See All
Bestselling Romance or Just to Say Flowers in Lagos & Abuja
See All

Same Day Delivery
In Lagos & Abuja, Nigeria

Order Online or Walk-in 24/7
Weekends and public holidays too

Various Payment Options
Change site to USD for PayPal/Bitcoin
Featured Occasions
See All
Popular Sections
We are the most loved flower delivery service in Abuja and Lagos, Nigeria
Customer Reviews

4.9
from 1000+ reviews
"I'm in the US and I ordered flowers for my mother at short notice for same day. They delivered with minimal hassle, good customer service and worked within my budget. Highly recommended."
T
Temi Agbaje
6 April, 2022
"Flowers were exactly the same as shown on their page and it was delivered on time. Customer service was top notch too. Kudos"
T
Tope Osowe
17 January, 2022
"Thank you Regal Flowers and your team for your awesome customer service and timely delivery. I was scared when I made the order because the person who i was sending flowers to was scheduled to travel the following day but Regal Flowers assured me that they would be able to make the delivery and they made sure to communicate with my friend who was in Nigeria at the time to ensure the delivery was well organised. Overall thank you to the team at Regal Flowers for letting me send my message even though I was far away. Brilliant customer service !!!...!!"
C
Chimwemwe Esau
6 April, 2022
"I had a great experience with Regal Flowers. I bought a cake on a Saturday and was delivered without issue on the next day. Even on the weekend the delivery was on time and they were very reasonably priced."
H
Hunter Foote
6 April, 2022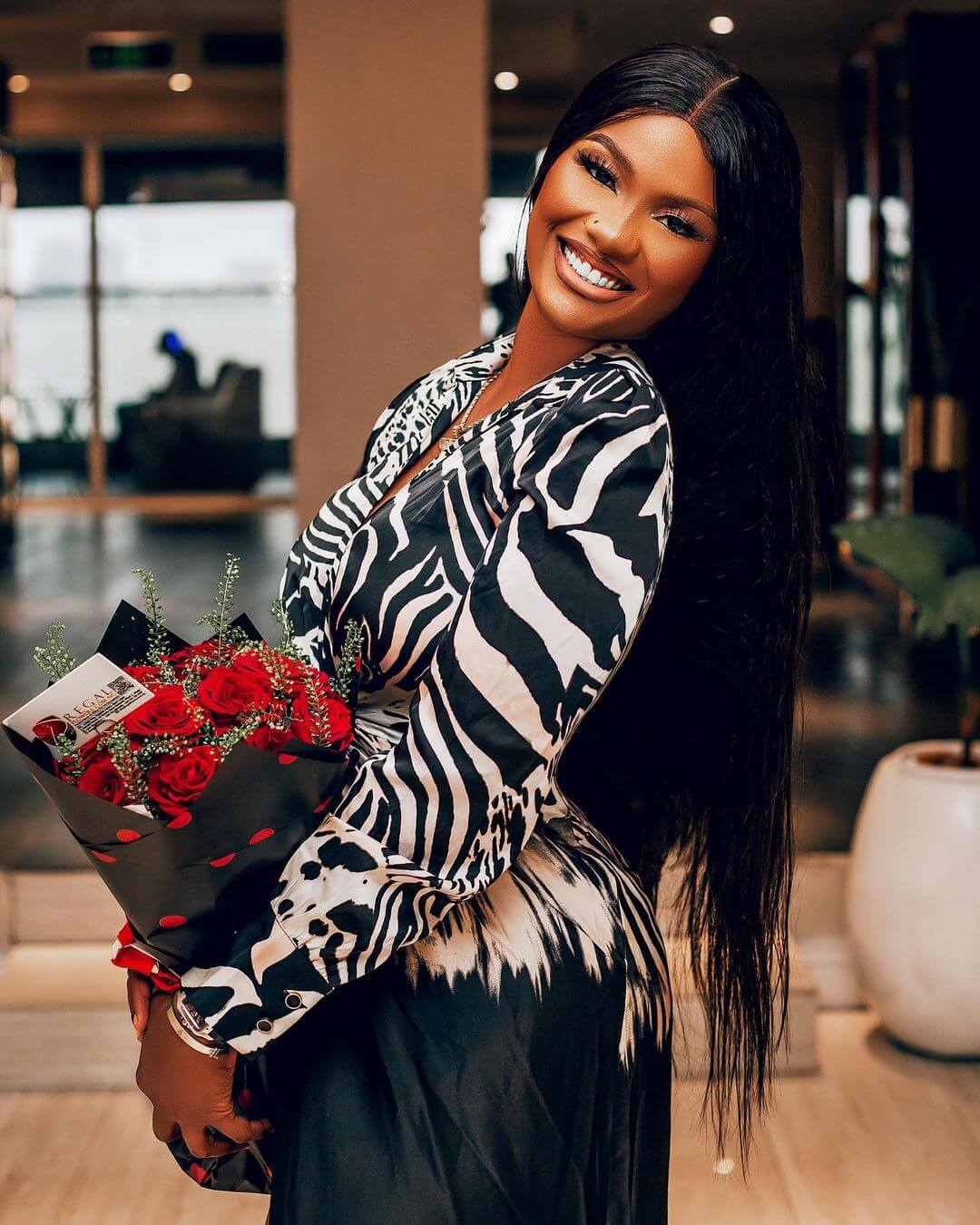 Why Send with Regal Flowers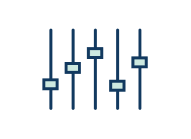 Premium Fresh Flowers
We stock only the very best fresh flowers, and arrange them with care. Don't forget to add your free personalized message too.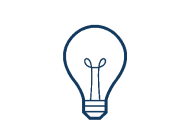 Affordable Prices
Whether you want to go all out, or you want something affordable, we have flowers and gifts for you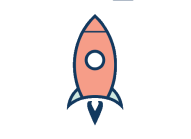 Swift Delivery
We are the most reliable flower shop in Lagos, Nigeria and provide same day delivery in Lagos, Nigeria
Gifts to Include with Flowers
See All
How It Works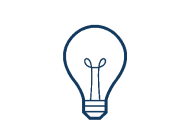 See what you like? Contact us
Visit our Website, Call, Whatsapp, or Walk into any of our stores (The Ikoyi and Abuja stores are open 24 hours every day while the Silverbird Galleria, Victoria Island is open till 7 pm every day)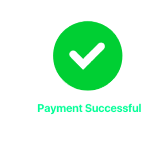 Make payment
Make payment for your flowers online via card, Bank Transfer, PayPal, or even Bitcoin (yes, we accept Bitcoin)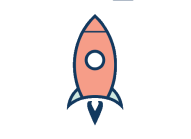 Wait by the phone for that call
Relax and wait for the recipient to thank you with a smile once we deliver.
NOT JUST FLOWERS. REGAL FLOWERS
Now Let's Send Yours
There's a reason people love Regal Flowers. ..because we make every flower and gift delivery a special experience. We didn't say so, the various recipients of our flowers did.
Send Flowers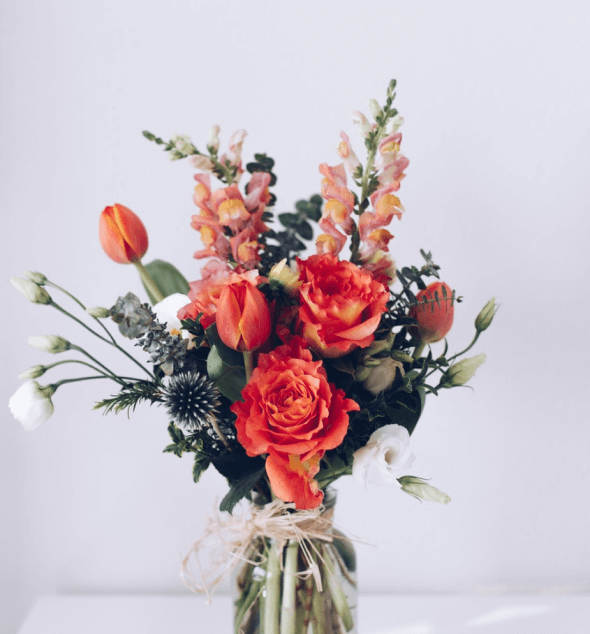 NOT JUST FLOWERS. REGAL FLOWERS
Now Let's Send Yours
There's a reason people love Regal Flowers. ..because we make every flower and gift delivery a special experience. We didn't say so, the various recipients of our flowers did.
Send Flowers
GET IN TOUCH
Contact Us Today!
About Us
How it Began
It was a Sunday morning, the year was 2016, in the vibrant city of Lagos, Nigeria, and our founder, reeling from the very recent heartbreak of his relationship (Hint: She left him) was determined to get his girlfriend back.

She was traveling to Abuja, Nigeria that afternoon, and he wanted to buy fresh flowers for her so he decided to check prices of bouquet of flowers online. He specifically wanted flower shops in Lagos or Abuja that could deliver a bouquet of red roses and chocolates to her the same day.

He searched high and low, and while he found some online flower delivery shops in Lagos and Abuja, Nigeria, he couldn't find one that ticked all the right boxes.

The flower shops he found either didn't look reputable enough (after all he was already heartbroken, he couldn't afford to lose his money too, and this is Nigeria, where you have to be vigilant), were not picking up or returning his calls, or they didn't have enough options for various budgets.

He finally found one that claimed to be open 24 hours on their Google Maps, and when they also didn't pick up the phone, he drove down there, only to meet it closed. Ouch.

No, he eventually didn't get her back, and No, it wasn't because he couldn't send her the red roses and chocolates.

Instead, it was, as the dictionary would say, irreconcilable differences, and they remain friends, but he instead gained the passion for flowers and gifts that would eventually see him open his own online and walk-in fresh flower shop in Lagos and Abuja, Nigeria.
An online flower shop that would precisely tick all the right boxes.
Always Open Online and Walk-in 24hours everyday
Our flower shops in Lagos (Ikoyi Head office) and Abuja (Wuse 2 Branch) are open 24 hours not only for website orders but also for walk-ins. We once had a client take us up on the offer by walking in by 3 am. He was on his way to pick up his wife at the airport and wanted to buy red roses to welcome her. He was shocked we were actually open.

Many clients are often surprised that unlike others out there, it is not just a slogan for us.

Regal Flowers and Gifts is also open every day of the year including weekends and public holidays (yes, Christmas, Easter, and New Year's Day too). We are badass like that
Reputable and Premium Fresh Flowers in Nigeria
Once you place your order, you can completely relax, as we deliver on time, and you can walk into any of our branches anytime. We have the highest rating (4.97 stars on average) and the highest number of Google Reviews in Nigeria (over 1000 reviews from our 4 branches).

Regal Flowers has delivered to over 10,000 people including various celebrities and 2 Nigerian Presidents. We have very likely delivered roses for and to someone you know.

Furthermore, the flowers are always fresh and imported into Nigeria every week from rose farms across the world. You can definitely say Regal flowers is your plug for reputable and premium fresh flowers in Nigeria.
Same Day Flower Delivery in Lagos and Abuja
We offer fast and same-day delivery of flower bouquets and gifts everywhere in Lagos and Abuja.

Some locations we offer delivery of fresh flowers in Lagos include Ikoyi, Victoria Island, Ikeja, Lekki Phase 1, Chevron, Lekki, Ajah, Ikate, Sangotedo, Gbagada, Yaba, Surulere, Ilupeju, Magodo, Maryland, Opebi, Ogba, Ogudu, Allen Avenue.

We opened our Abuja branch in 2021 and it is also open for walk-ins 24 hours. We offer delivery of fresh flowers everywhere in Abuja, including in Wuse 2, Maitama, Central Area, Garki, Jabi, Asokoro, Gwarinpa, Jahi, Lokogoma, Apo, Life Camp, Lugbe, Dawaki, Abuja Municipal Area Council etcetera.

In essence, we deliver EVERYWHERE in Lagos and Abuja
Fresh Flowers For All Occasions and Budgets
We stock flowers for various occasions such as Birthday Flowers, Romantic Flowers, Anniversary Flowers, Mothers' Day Flowers, Get Well Soon Flowers, Funeral Wreaths, Condolence Flowers Bridal Bouquets , and of course, Valentine's Day flowers available

And finally, there are suitable options for all budgets, so when you see a design you like, you can simply pick the size that suits your budget. Want to go all out too? We got you, with our VIP Category of roses.